Rights of Person with Disability
All human beings are born free and equal in dignity and rights. People with disabilities all over the world experience human rights violations, stigma and discrimination. Persons with disabilities face discrimination and barriers that restrict them from participating in society on an equal basis with others every day.
Even though there were legislations, income tax exemptions, disability certificates among many other things, the recent Rights of Persons with Disabilities Act 2016 has concretized the recognition of the country and its respect for human rights and the rule of law and engraved it in the form of law. It is a significant step that ensures equal opportunities for the people with disabilities and their full participation in the nation building. The Act provides for both the preventive and promotional aspects of rehabilitation like education, employment and vocational training, reservation, research and manpower development and rehabilitation of persons with disability, unemployment allowance for the disabled persons.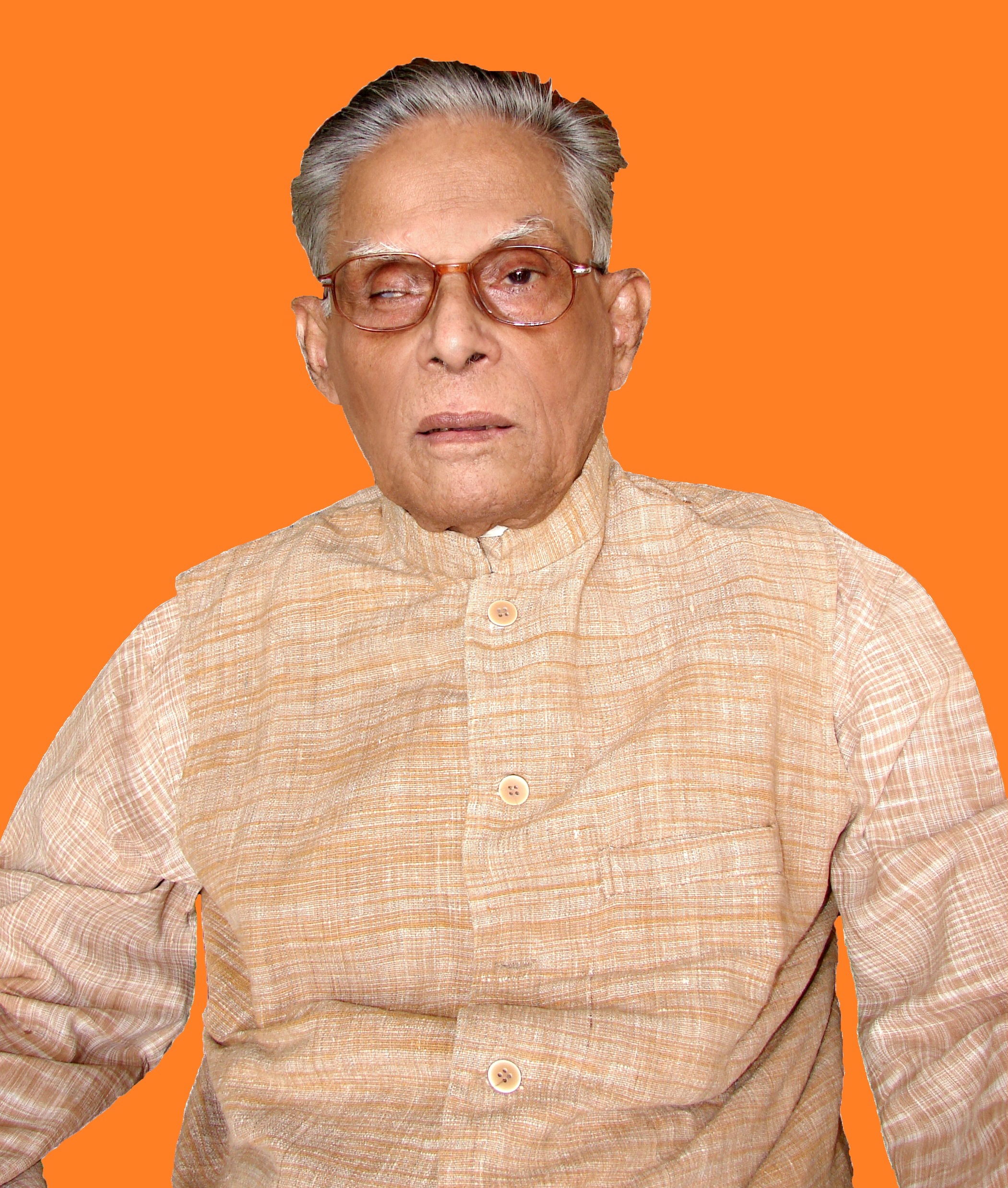 Shyam Sundar Das, the Founder and moving spirit of CLAP was an eminent Sarvodaya Leader who dedicated his entire life for public work based on Truth, Non-Violence and People's Participaton.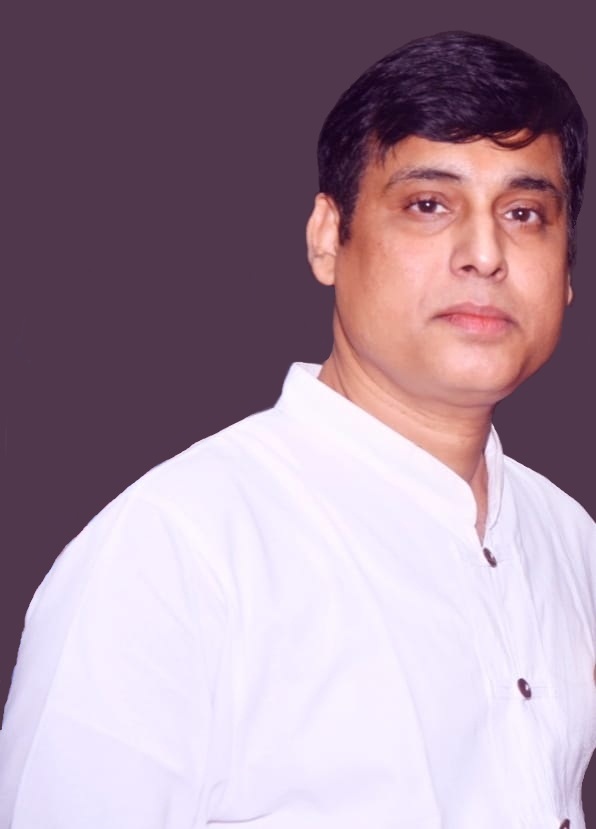 Historically, CLAP Legal Service Institute, since its inception in 1982 as registered entity has been advancing Fundamental Human Right with Dignity through the instrument of law and the provision of legal recourse in India.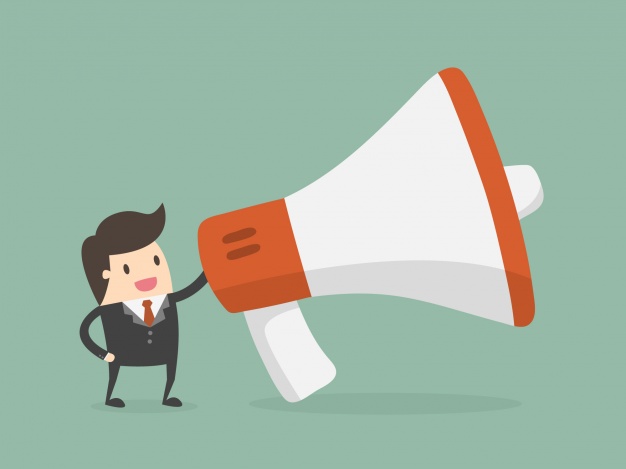 Press Meet on the subject of Safe Abortion under the ongoing project of SRHR to be held on 19th of July 2019 at Rotary Club, Bhubaneswar...