THEMATIC GOVERNANCE
The aspects of good governance are primarily based on ensuring the prosperity of all the citizens residing within the state. This is further ensured by ensuring respect for human rights and the rule of law. It is further internalized by strengthening democracy, undertaking institutional reforms, inviting public participation and promoting the values of transparency and accountancy.It is participatory, consensus oriented, responsive, effective and efficient, equitable and inclusive. Good governance is responsive to the present and future needs of the organization, exercises prudence in policy-setting and decision-making, and that the best interests of all stakeholders are taken into account.
CLAP's vision of proper governance includes six aspects:
1. Rural Governance: The Gandhian philosophy envisaged the villages to be self-sufficient and his bottom up theory sees decentralization as an integral part of India. . The Gram Sabha can become the cornerstone of the whole Panchayat Raj institutional set-up, thereby the Indian democratic system.
2. Urban Governance: Urban governance affects residents' ability to access local government and engage in decision-making, influencing local government accountability and responsiveness to citizen demands. It encompasses a host of economic and social forces, institutions and relationships. These include labour markets, goods and services; household, kin and social relationships; and basic infrastructure, land, services and public safety
3. Transparency: The idea of transparency as visualized by CLAP is based on the idea of accessible and affordable information and a frequent check on the administration in a manner that is convenient to all the citizens that can be accessed without fear or favour.
4. Accountability:Accountability guarantees actions and decisions taken by public officials regarding government initiatives and respond to the needs of the community. Accountability is important in good governance to keep the public servants tuned to the right perspective, including goals; society needs to have at it's disposal definite ways of holding the servants accountable.
5. Participation:Participation of all the citizens of the country, be it men, women, transgenders should be the ultimate goal of a welfare state. Participation of all individuals across gender, caste and other social and economic barriers is the ultimate aim of CLAP.
6. Budget Advocacy: Budgetary allocations have massive impacts on the lives of the people and the profound impact on policies and legislations can be seen by the emphasis provided to the annual budget speech in our country. CLAP undertakes the tedious task of combining budget research and general advocacy with an attempt to bring in better budgets that develop the quality of legal aid, human rights and public administration all over the country.
7. Institutional Reforms: Institutional reform is the process of reviewing and restructuring the state machinery and institutions in order to rectify the mistakes, preserve the rule of law and in order to increase transparency and accountability. Institutional reforms as a form of transitional justice aims to create trust and coordination between the law-makers and the law abiders and turn victims into right holders and provide transitional justice.
8. Policy Reforms:CLAP attempts to provide a legal system and an administrative system that comprises of a comprehensive policy setting and effective regulating and coordinated bodies that establish, executive and supervise laws and regulations fairly, ethically and consistently. The Policy reforms programme has been set up with a focus on proposing institutional, legislative, regulatory and policy reforms that is needed from time to time to reinforce the justice dispensation system to the poor and the marginalized.
9. Right to Public Service:Good governance requires that organizations and their processes be designed to serve the best interests of stakeholders within a reasonable timeframe. It should be conferred as a right to all the citizens to be entitled public service.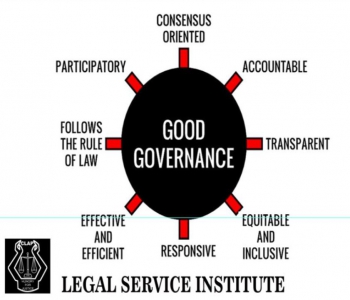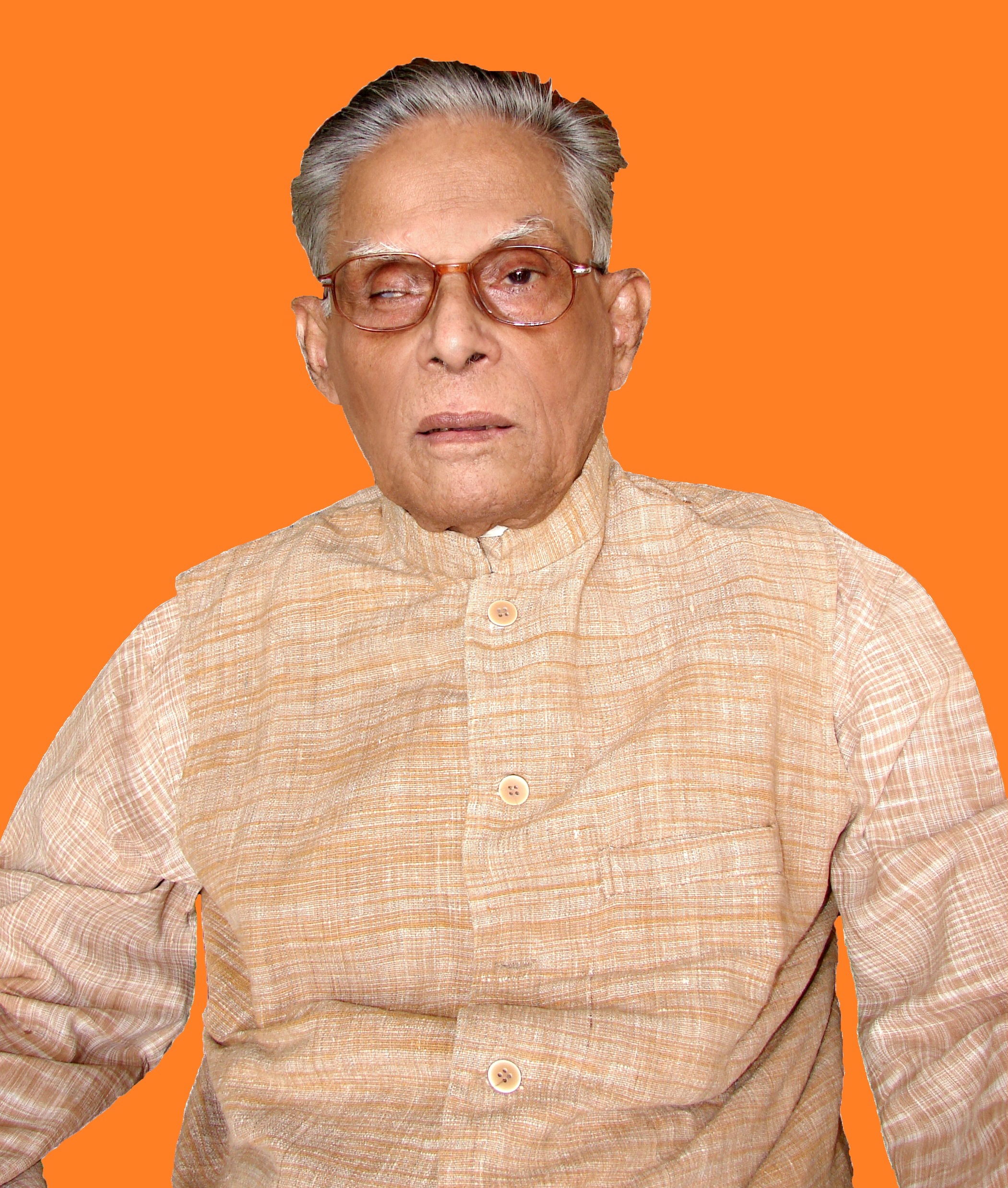 Shyam Sundar Das, the Founder and moving spirit of CLAP was an eminent Sarvodaya Leader who dedicated his entire life for public work based on Truth, Non-Violence and People's Participaton.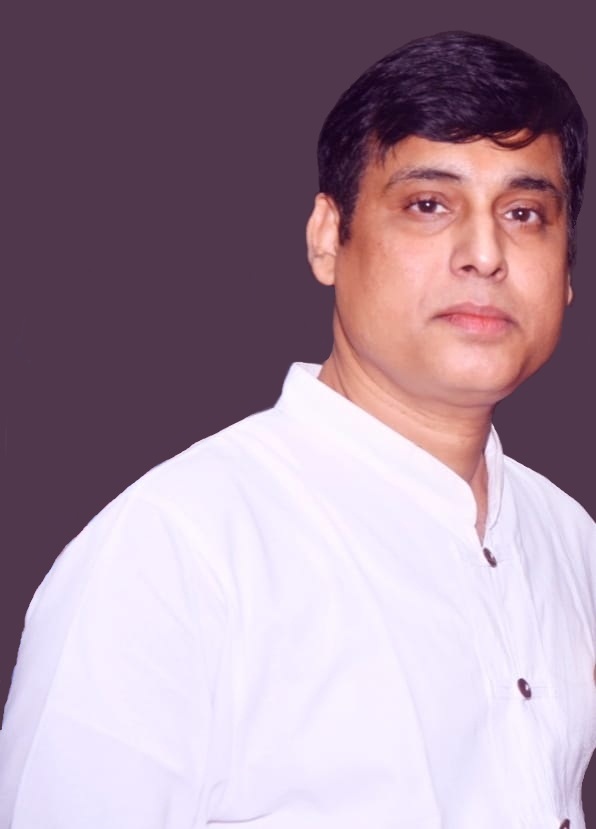 Historically, CLAP Legal Service Institute, since its inception in 1982 as registered entity has been advancing Fundamental Human Right with Dignity through the instrument of law and the provision of legal recourse in India.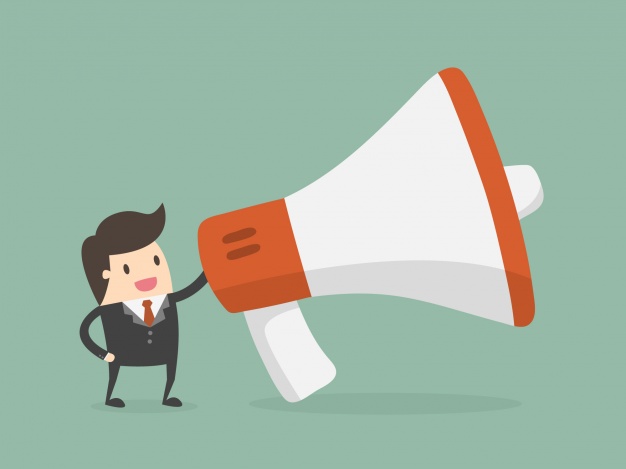 Press Meet on the subject of Safe Abortion under the ongoing project of SRHR to be held on 19th of July 2019 at Rotary Club, Bhubaneswar...