TRAFFICKING
According to the definition of the United Nations –
"The recruitment, transportation, transfer, harboring or receipt of persons, by means of the threat or use of force or other forms of coercion, of abduction, of fraud, of deception, of the abuse of power or of a position of vulnerability or of the giving or receiving of payments or benefits to achieve the consent of a person having control over another person, for the purpose of exploitation."
Human trafficking involves employment, sheltering or shipping people into a position of exploitation through the use of violence, fraud or compulsion and forced to work against their will and without their consent.
Close to 80% of the human trafficking across the world is done for sexual exploitation and the rest is for bonded labor and India is considered as the hub of this crime in Asia. Social inequality, regional gender preference, imbalance and corruption are the other leading causes of human trafficking in India. Many people who fall victim of trafficking want to escape poverty, improve their lives, and support their families. Often they get an offer of a well-paid job abroad or in another region. Often they borrow money from their traffickers in advance to pay for arranging the job, travel and accommodation.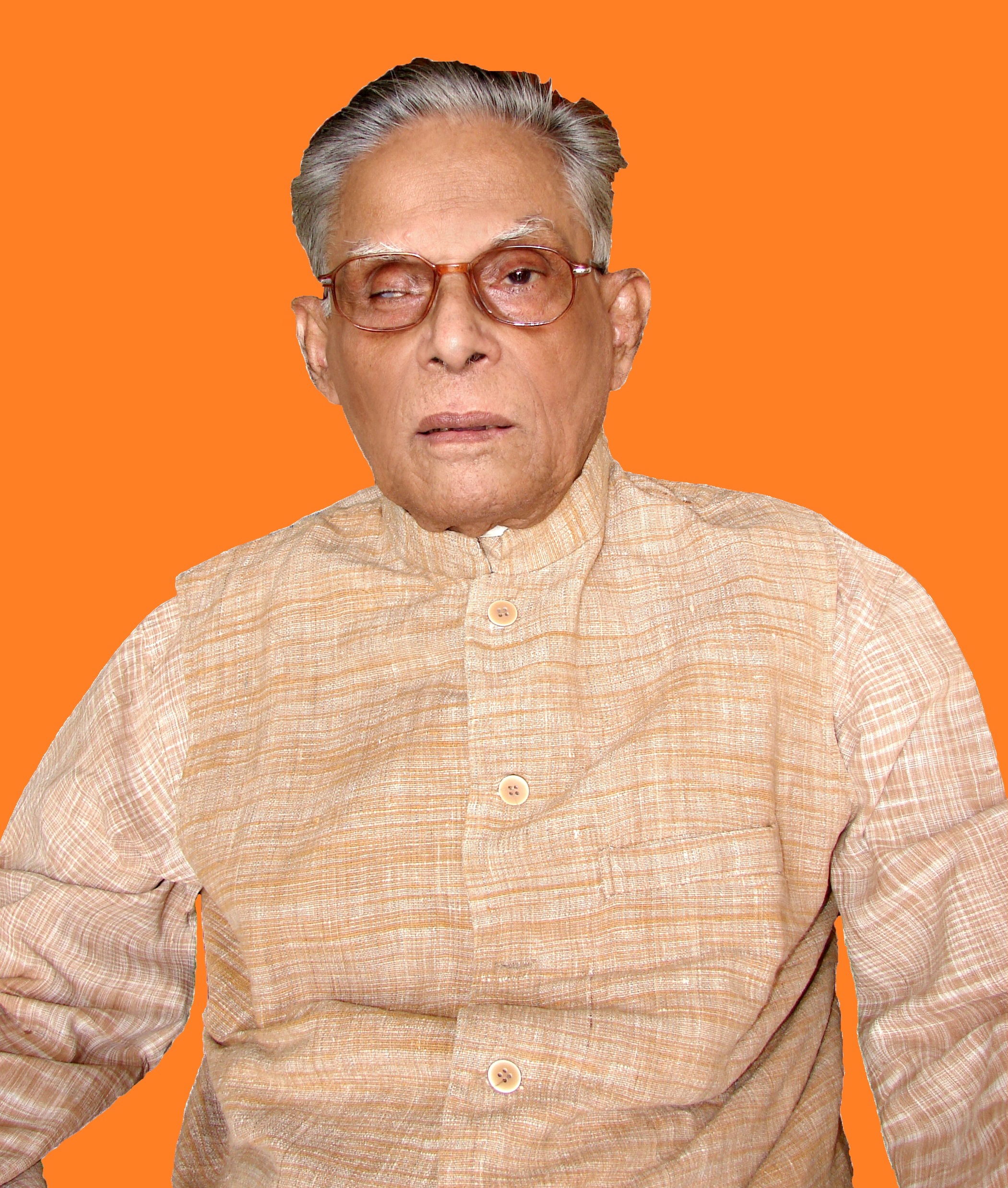 Shyam Sundar Das, the Founder and moving spirit of CLAP was an eminent Sarvodaya Leader who dedicated his entire life for public work based on Truth, Non-Violence and People's Participaton.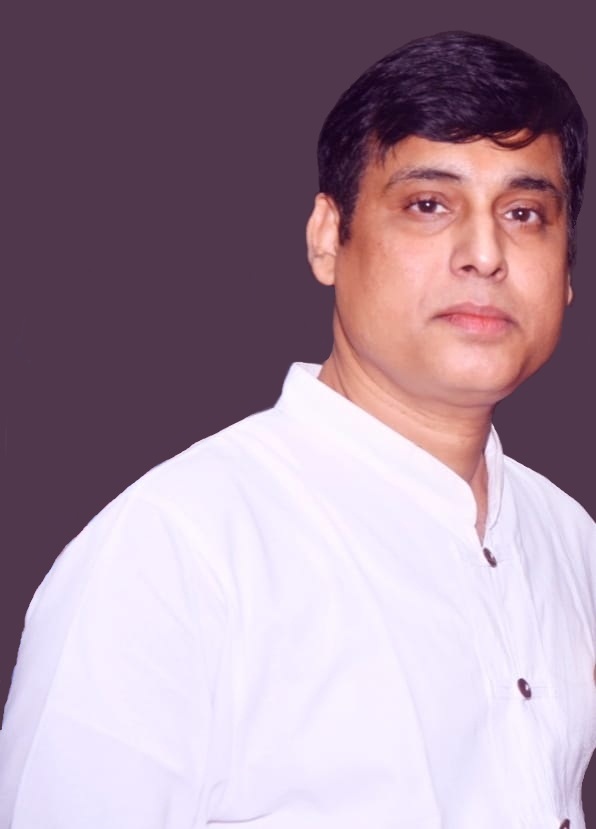 Historically, CLAP Legal Service Institute, since its inception in 1982 as registered entity has been advancing Fundamental Human Right with Dignity through the instrument of law and the provision of legal recourse in India.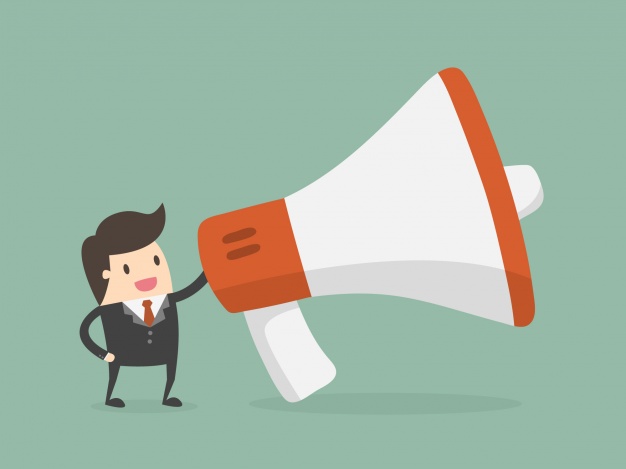 Press Meet on the subject of Safe Abortion under the ongoing project of SRHR to be held on 19th of July 2019 at Rotary Club, Bhubaneswar...