GOVERNANCE STRUCTURE
The organization is governed by a Board of Management. The composition of the Board of Management and the Organisational Structure of the CLAP for purposes of its effective governance is carved out in adherence to the Memorandum of Association (MOA) along with Rules and Regulation of the Society. A brief description of the governance structure of CLAP is as follows:
The General Body functions as the Board of Management of the organisation. It is the apex policy making body as well as the entire governance of the organisation rests on it. The members of the General Body are drawn from legal fraternity such as judges, lawyers, law faculty, legal researcher, eminent legal experts, social activists and person having substantial amount of work on Legal Aid and Human Right. The General body meets once annually in the month of April to approve Annual Plan and Budget for upcoming financial year, review the Annual Report of the preceding year, approve annual audited statements of accounts for the preceding financial year and adopt policies for the organisation.
Every year the General Body in its annual meeting elects an Executive Committee the term of which is one year between April-March for the preceding year. It is consisted of a minimum 7 members and maximum 9-members. The Executive committee is responsible for execution of plan of action and enforcement of the policies approved by the General Body. The Executive Committee meets at least 4-times a year for policy decisions regarding the activities of the organisation, review of progress of work, financial monitoring and implementation of policies.
For regular organizational policy decisions and its enforcement, the Office Bearers consisting of the President, Vice-President and Secretary cum Project Coordinator serve the organisation. President is the head of the organisation. As the head of the organisation, he/she is the chief architect of the organisational policies, strategies and activities. He is the public face of the organisation. The President provides leadership to the organisation as a whole and facilitates policy direction. The President supports the Board of Management of the organisation to prioritise issues, contemplate strategic plan and develop organisational policies.
Separation of Management from Executive

:
As a matter of Policy, the Management is completely separated from Executive. The Project Coordinator is the Executive Head and discharges the functioning as Chief Executive Officer. An organisational structure has been contemplated by the management with the proper shape of the organisation for execution of plans. The Chief Executive Officer is appointed by the management for overall supervision of the implementation of plan.
Shyam Sundar Das, the Founder and moving spirit of CLAP was an eminent Sarvodaya Leader who dedicated his entire life for public work based on Truth, Non-Violence and People's Participaton.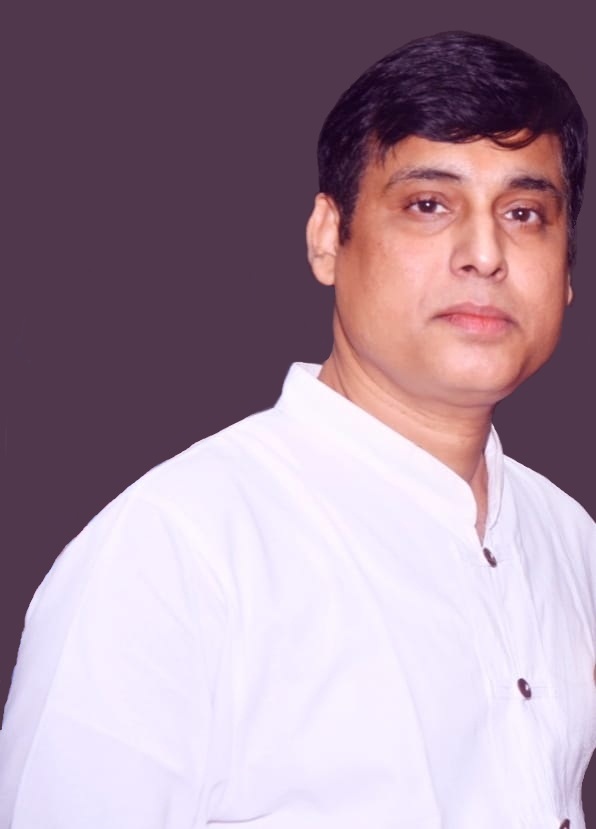 Historically, CLAP Legal Service Institute, since its inception in 1982 as registered entity has been advancing Fundamental Human Right with Dignity through the instrument of law and the provision of legal recourse in India.